Serenity Bernese Mountain Dogs – we're now located in West Plains, Missouri (we just moved from Colorado).  We offer quality pet Bernese Mountain Dogs.  All puppies are born and raised in our home, never in a kennel.  Our dogs and puppies are our family and are treated as such. 
Puppies are handled daily starting the moment they are born, and continue with Early Neural Stimulation techniques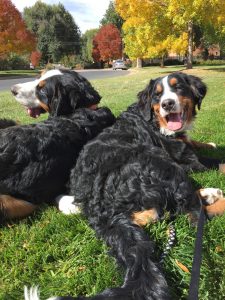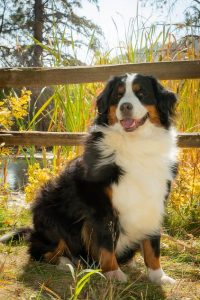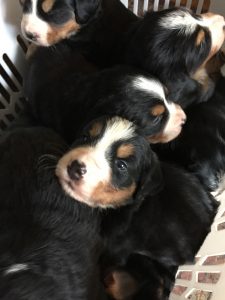 (also known as the military's "Super Dog" program).  We want your next best friend to be well rounded and able to adapt to new situations easily.  We make sure to introduce our puppies to as many new things and sounds as possible (Fun Fact:  we have found that our puppies love singing of all kinds!)  We continue by raising our puppies with Puppy Culture protocols, further ensuring that they grow up to be the best dogs they can be.  We encourage our puppy buyers to research the benefits of Puppy Culture, and recommend they watch/borrow/purchase the videos so they can better understand our methods and their pup.

https://www.shoppuppyculture.com

Puppies are temperament tested at 7 weeks old.  We use the individual test results along with our observations of their developing personalities to choose the right family for each pup.  Many things are considered when we match puppies to people – young children, other pets, housing situations, activity levels desired, etc.  Many times we can match families with the puppy they prefer, but sometimes that is not how it works out.  The happiness and well-being of our babies is a top priority, and if potential families are not OK with having the breeder choose the best possible match and feel they must choose for themselves, then we can suggest that it might be better to go with another breeder.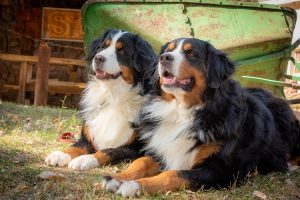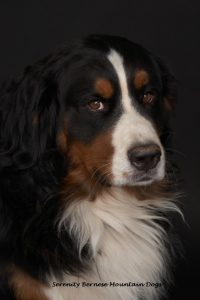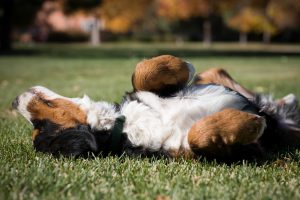 Contact us to see if we have any puppies still available for you!